Health Elite Clinic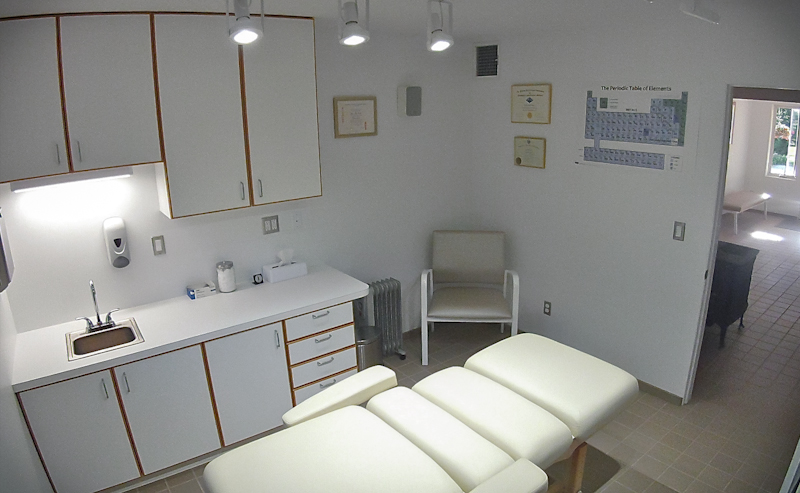 Located in NW Wisconsin, the cinic features an inspiring view of Lake Superior Apostle Islands National Park.
Julie Casper C. Ac., hTMA, C.H.E.K.
Julie is a medically trained and healthcare practitioner with skills in multiple disciplines. Her clinical experience and comprehensive training enable her to address your health concerns with therapy options that are safe and effective.
Julie is a specialist in clinical Tissue Mineral Analysis (hTMA), a noninvasive multipurpose medical test used to assess metabolism, cellular energy, stress response, endocrine and immune function, and heavy metal toxicity levels. Health professionals interested in adding clinical hTMA to their practice also may contact us for practitioner support.
Julie is a classically trained Oriental medicine physician. She earned her acupuncture degree from the Academy of Classical Oriental Sciences located in Nelson, British Columbia. She has additional qualifications from the CHEK Institute in musculoskeletal assessment and pathology correction.
Julie is a former Junior Olympian in gymnastics, and an internationally recognized exercise therapist. Her experience in human kinetics (biomechanics) allows her to thoroughly assess musculoskeletal function. She teaches patients how to self-correct and resolve the underlying causes of their pain. Musculoskeletal balancing combined with hTMA helps athletes prevent injury and enhance performance.
Julie's "C.H.E.K. Practitioner of the Year" finalist presentation at the CHEK International Conference in San Diego.
Listen to the Fertility Friday interview with Julie. Copper Toxicity, IUDs and the Pill [1 hr.]